Travel Medicine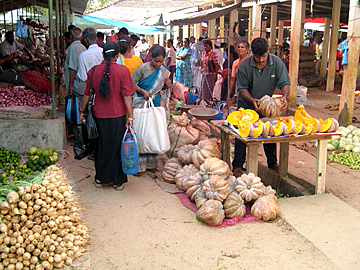 Our team's travel physicians see it as their most important task to enable travellers to leave and return in a healthy state of well-being. We offer advice in advance to journeys, be they under difficult circumstances or to exotic destinations. Health problems that occur on your return can be analyzed and efficiently treated.
To offer optimal preparation, we advise you to contact us sufficiently ahead of your departure, as vaccinations and other prophylactic measures have to be planned and administered beforehand.
Our travel physicians keep up-to-date with the latest medical developments. They take part in refresher courses and attend seminars of the respective travel medicine societies.
So all the latest information can be included in your consultation. This is important for example when evaluating the right malaria prophylaxis or when checking vaccination regulations and plans. We keep most vaccinations in store, yellow fever vaccine can be administered at short notice in co-operation with two official clinics (German regulations).
Another core theme of our travel medicine consulting service is journeys with pre-existing health impediments. Our long years of experience enable us to consult you on precautions, adjustments of your medications and helpful equipment. As we have a network of worldwide medical contact partners, hospitals, and physicians that we know personally and for a long time, it is no problem to help you in arranging medical exams or the appropriate therapy at the point chosen for your holidays. In many cases we can forward all relevant data before you even arrive at your destination. So you can be met with all medical provisions being on hand to experience a care-free and cared-for holiday.
Receive further information and appointments with our physicians by calling: +49 (0) 2324-9199815