A warm welcome to MedCareProfessional!
MCP offers international and national patient transport. We co-operate reliably and economically soundly with renowned insurance companies, hospitals and multicorporate enterprises. Due to its outstanding quality, our team has been awarded for excellence on numerous occasions.
We guarantee worldwide professional help for injured or sick people with our fleet of ambulance cars, medical intensive care transport engines and with air ambulances or commercial carriers, no matter where you are.
MedCareProfessional: our name is our vocation: only highly qualified personnel are caring for our patients, our equipment is kept up-to-date constantly. Numerous national and international certifications are self-evident proof of our own quality claims - a guarantee for our clients and further incentive for us. You can safely rely on us – always.
News
Repatriation of an morbid obese patient with multi-organ-failure and ECMO-Therapy
MedCareProfessional is known for its expertise in medical logistics, especially transportation of critically ill patients locally via ground-based intensive care vehicles as well as from all over the ..
Empty Legs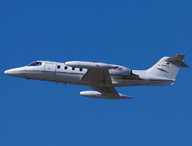 Due to logistic procedures we regularly offer free flight capacities. Looking forward to your request!
Job Vacancies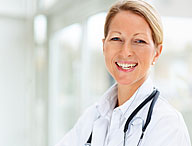 We are frequently looking for competent and enthusiastic physicians. Here you will find our latest job offers: